You have a story to tell.
You have unique, beautiful, and important work to share with the world.
There are thousands of people out there searching for exactly what you have to offer... it's time to help them find you.
Our websites are our greatest assets online, because they're the one platform we actually own (and can fully control) ourselves. Understanding SEO will help you get your work in front of your ideal audience, empower you to serve them even better, and build a thriving community—in your own time, and on your own terms, with the resources you have at your fingertips right now.
Let's put the joy and ease back into sharing your work online!
Intuitive SEO: A Creative's Guide to Growing Search Traffic is an in-depth online course that will teach you to reconnect with the things that truly matter about how you share your work with the world; it's perfect for heart-centred creatives and small businesses who want to focus on creating high-quality work that has an impact in the world.
"I wanted to say thanks for creating such an epic course. I joked with a friend that I had got my money's worth by the introduction! I've started to see SEO in a very different light, and know my website will be much the better for it."—Lynne, Three Wild Steps
"I was so impressed with the website design section, it really helped to solidify what my website is about and who it is for... I'm moving towards starting a small business, so this was INCREDIBLY useful! It really opened SEO up to being more than just keywords. I loved the positivity infused through the course... I couldn't wait to jump back in when I could!"—Trona, Aye Lined

Doors are currently closed until the Autumn. If you'd like to know more or join the waiting list to be the first to hear when doors open again, you can email me at: hello@sophiecaldecott.com
"I can't recommend Sophie's SEO course enough... the few simple changes I've made already have made a huge difference to the traffic reaching my blog... Of all the courses I've done online, this is by far the most informative. Sophie has put so much effort into the learning materials. I was amazed to be honest!!"—Jenny, Notes To the Moon

Price: £120 + VAT
Do you feel overwhelmed by the relentless pace of social media? Do you want the right people to find your website, but don't know where to start? Do you worry that SEO is an incredibly technical skill that you'll never be able to understand?
I'm so glad you're here, friend, because I designed this course for you; this is the resource I wish I'd had five years ago when I decided it was time to stop waiting, forge my own path, and start to grow.

Intuitive SEO will empower you to approach marketing from a place of service, joy, ease, and abundance. Because here's the truth: you don't have to do it all, you just have to do it wisely.
A few years ago I was working for an online magazine, feeling frustrated about how fickle social media was as a platform for reaching our audience, and curious whether I could find a steadier way to grow: the answer I was looking for turned out to be SEO.
Once I invested time into learning SEO and implementing an intentional strategy, our search traffic grew almost 5x faster over a 9-month period than it had done before.

I never thought I'd be able to understand SEO, much less get those kind of results. The world of SEO seemed so technical, so inaccessible, and quite frankly so full of… guys. But over the years what I've discovered is that when you strip away the jargon, the concepts behind SEO are straightforward, common sense—even intuitive.

Ultimately, SEO is about people, psychology, and empathy—not knowing how to code.

As a self-proclaimed "words person" who hates numbers, I managed to teach myself SEO and completely revolutionise the growth for an online magazine that used to rely heavily on Facebook traffic. Thanks to my SEO strategy, the magazine was able to keep growing steadily despite all the dreaded algorithm changes.

If I can get these results, I know that you can, too.

Over the years, I've talked to entrepreneurs and digital experts from small startups to big companies like Conde Nast about SEO. I've trained teams and individuals to help them understand how to optimise their websites so that they reach the right people via search. Most importantly, though, my strategy continues to get solid results in the form of ever-increasing search traffic and web pages ranking on the first page of Google.
Join me inside Intuitive SEO: A Creative's Guide to Growing Search to de-mystify this powerful tool together, and start connecting with all those people out there who can't wait to discover your work.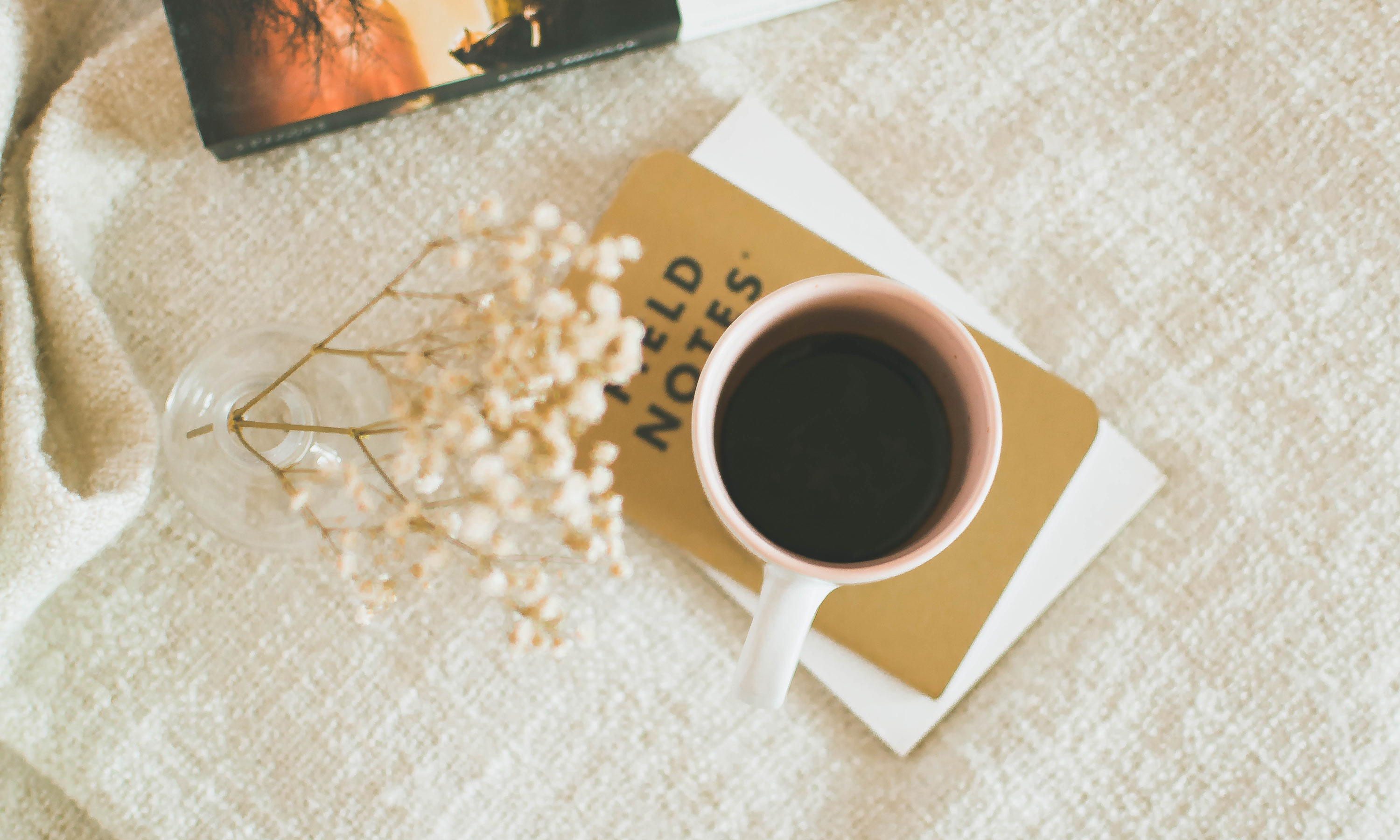 What the course includes
Prompts to help you figure out who you're trying to reach and why, and guidance that will enable you to serve your ideal audience even better
Video tutorials to guide you through the more technical aspects of SEO (including how to set up and use Google Analytics and Search Console)
The ingredients every creative needs to make their website a pleasant, helpful, and interesting place to be, drawing visitors back again and again
An easy-to-understand guide to finding the right keywords for your website and every piece of online content you create
Step-by-step instructions for optimising your website and blog posts for search every time you publish something (and how to make the most of content you've already created)
Natural and heart-felt ideas for outreach and collaboration
How social media fits into the bigger picture of SEO, why Pinterest is special, and how to start using Pinterest as a natural extension of your SEO strategy
The biggest do's and don'ts of the world of SEO
A glossary of the jargon to help you talk the talk like a pro
Downloadable spreadsheets and workbooks designed to help you implement your very own SEO strategy in a way that works for you
Guidance to help you cut through the noise and overwhelm, figure out what's going to have the biggest impact on your work, and put a realistic plan in place to take action on what you've learned
A private Facebook group for members of the course to connect and collaborate, as well as ongoing support from me
And so much more!
"Just wanted to let you know how much I'm enjoying your course! There is such a wealth of information… It is extremely helpful as I get back to working on my website… you've given me tons of information to process as I work to revamp it."—Bev Walker

Once you sign up and each module has been released during the first six-week release period, you'll have lifetime access to the course, meaning you'll benefit from all updates and improvements, and can come back to it again and again as many times as you want. This course has been carefully crafted to have a deep and lasting impact on your work for years to come.
"Sophie made what could be a very technical process understandable—even for digital-phobic editors. She broke down what matters most for SEO ranking, how to do effective keyword research and implementation, and got our editors out of their writing bubbles to build effective outside links. Search is now the largest traffic source for us, by far!" Kara Eschbach, Co-Founder of Verily magazine

This course is for you if:
- You already have a website hosted at your own domain name, you're planning one, or you're helping someone else with theirs
- You want to share your work with a wider audience online
- You're willing to be patient, do the work, and take a long-term view of success
- You wish you had more time to do the work you love
- You prefer a slow and steady approach
- You believe in the importance of care, quality, and genuine connection
- You want your business to grow in a natural way that doesn't compromise your values
By the end of this course, you'll have the tools you need to grow by leaning into the areas of your work that light you up, and sharing your work in a way that feels natural and inspiring.
Your ideal audience is out there
—now, let's help them find you!